dofustouch-kamas.com | Special product news, Hot Game News, Guides, Videos and Tips - Page 15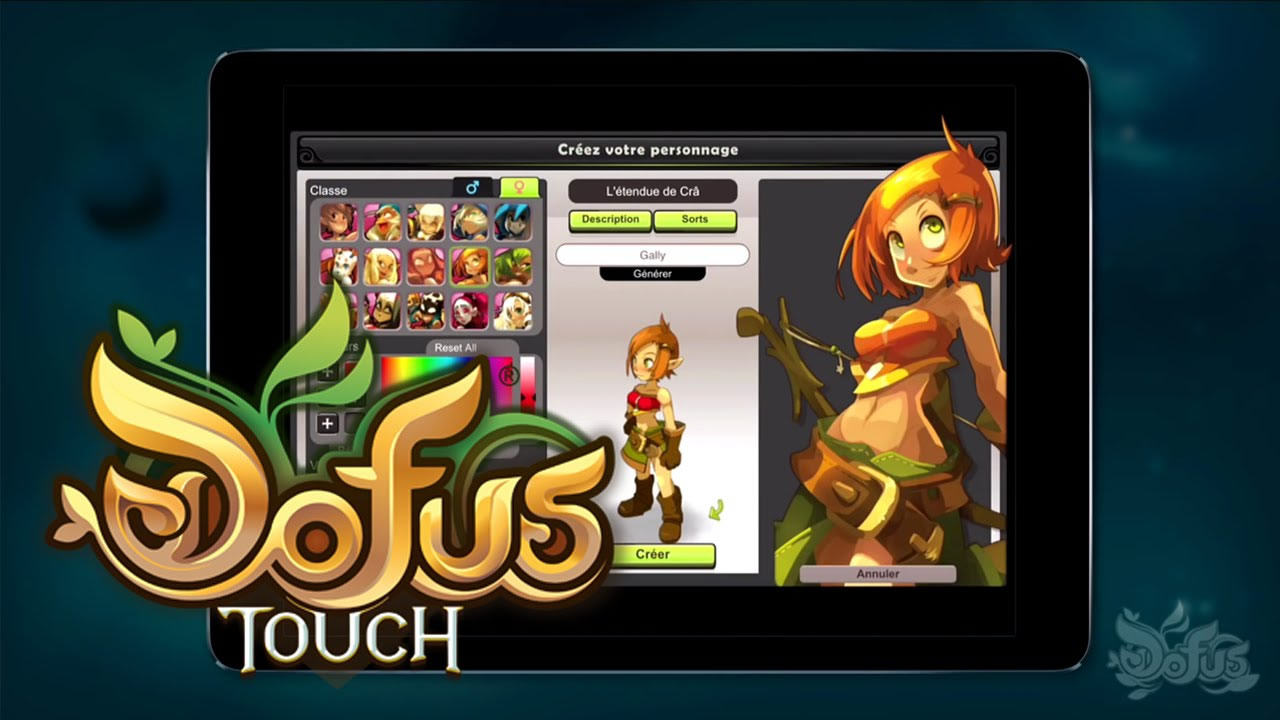 13
Dec
Ultimately, I'd want to see Touch follow PC completely. I reeeally want the PC Sadida. But, failing that, these suggestions wouldn't be too shabby. X) Giving Lock and Critical to Strength and Chance are interesting, and certainly do make sense.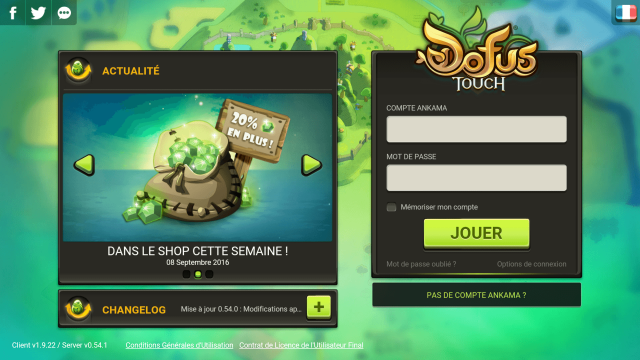 11
Dec
Dofus is an Mmorpg game created by French developer Ankama, DOFUS Touch ("Dofus Touch is not Dofus," says developer Ankama Games) is now available in the whole wide world, on smartphones and tablets! Missing a group for a dungeon?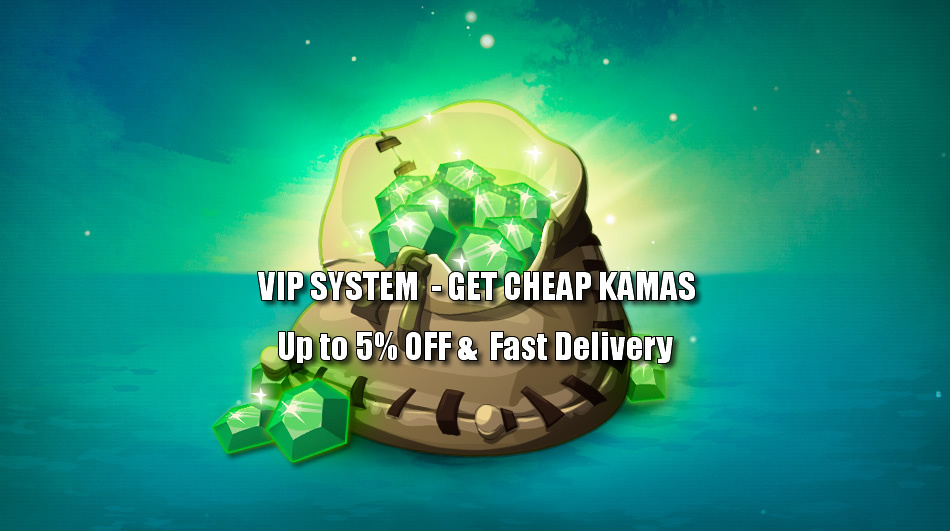 10
Dec
Join DofusTouch-Kamas.com VIP Membership, Enjoy Up to 5% Discount For Your dofus touch kamas Order
Displaying 169-171 of 171 results.