DOFUS Touch: Weekly Shop Update (4/6)
Now, we'll show you what's new in this week's shop updates in the article. This week's featured sale adds the Charlie Chaplin's Pack along with Charlie's set, Boh-Bihn shield into DOFUS Touch Shop.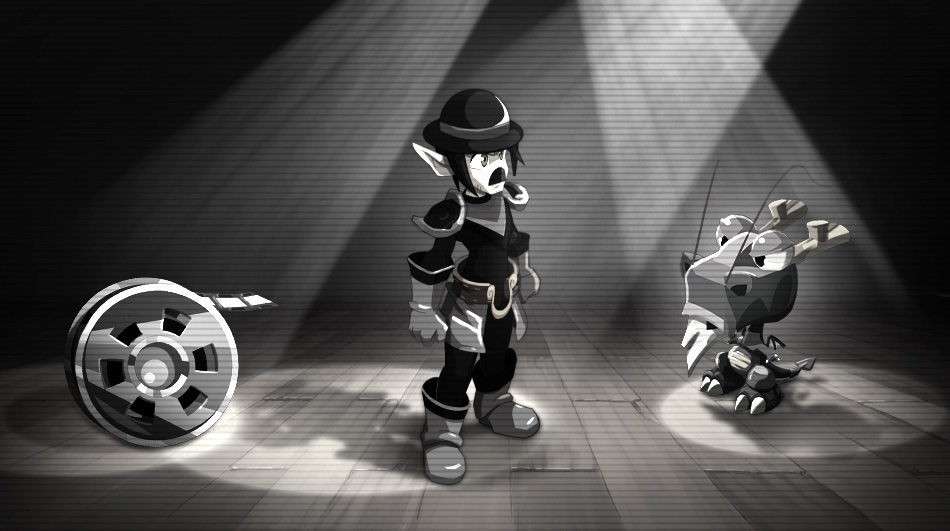 Let's see what items available for the whole week:
Pets
• Tofrazzle
• Pink Dragoone
• Tarzantula
• Jellufo
• Grauler
• Mischievous Squirrel
• Fosfor
• Plump Tofurby
• Sting
• Gobtubby
• Croum
• Rushu's Shushu
Mounts and Petsmounts
• Boarhog
• Khamelerost Dragoturkey
Livitinems
• Livitinem Set
Sets
• Tetra
• Lemon
• Percimol
• Cicada
• Pinokio
• Noke
• Pony
• Thunderset
• Goldobrak
• Chisp
• Iopset
• Poppinz
• Eider
• Prisoner
• Grillian
• Gadjet
Shigekax
• Bitter
• Almond
• Caramel
• Coco
• Orange
• Melon
• Api
• Prune
• Vanilla
• Mirabelle Plum
As this week's rotation of items offered in the Shop has been done, the special packs which consists of the Novice Pack, the Tormentor Pack, the Ninja Pack and the Shigekax Pack (Bitter, Caramel, Orange, Pear and Api) appears again.
Weekly Special Offer Updates
Pets
• The Godfather's Gobtubby
• Toucantankerous
Mounts
• Razorbuck
Emote
• Reckless
So, choose what you need in DOFUS Touch Shop now since some items are only available for a weekend.
Contact Us
24/7 Email Support
Skype ID

For Game Currency : coolyou8
Buyer Complaints :[email protected]
FeedBack
dofus touch kamas delievered the work very fast and it looks great!
mohamedtaousse
Thanks for your offer & very nice services. Best regards
flaviano
Great work! Thank you very much for completing the order so quickly. I'm satisfied with your work and I will recommend your services to everyone. Again, thank your very much
saigonstar
more +
Kindly Reminder
Possible account termination when using illegal leveling or illegally obtained gold.