Dofus Touch: New Gift Code ANKAMA2017 For Snow Bow Meow Pet
dofustouch-kamas
Date: Jan/01/17 21:20:26
Views: 3456
First of all, Happy New Year to everyone! To celebrate the coming of 2017, the publisher of Dofus Touch, Ankama have posted a New Year gift code which can be uesed until January 2 at 11:59 pm.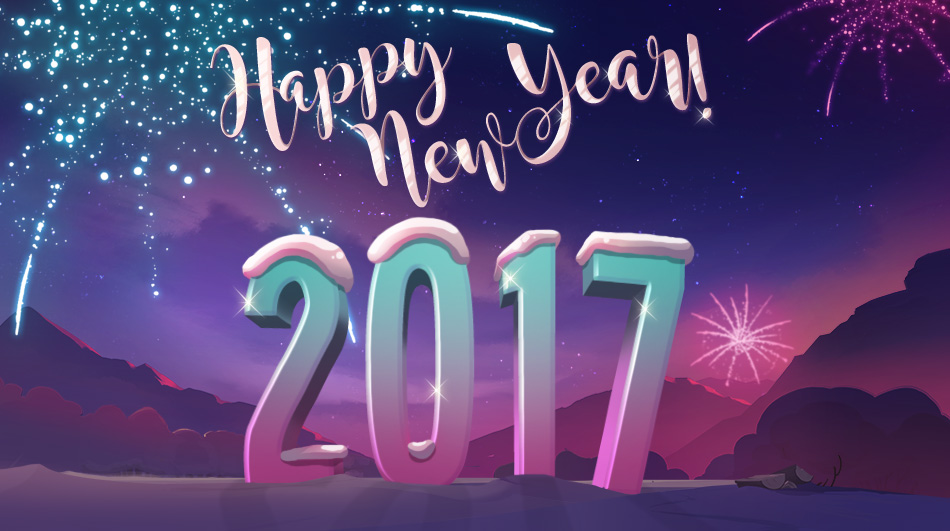 Here's the whole list of New Year gifts:
1 Snow Bow Meow pet (to be used in DOFUS Touch)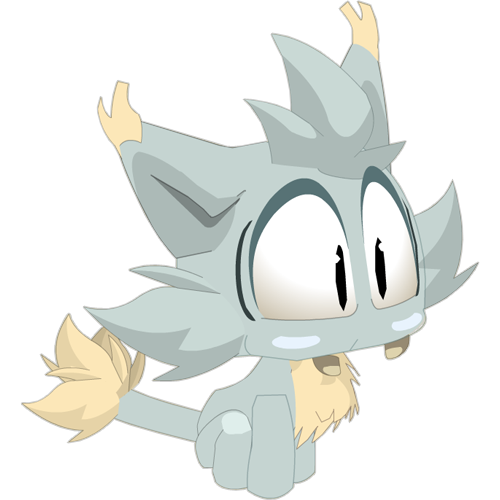 1 Hatter Mystery Box (to be used in DOFUS)
1 Mimi the Marvelous stuffed toy (to be used in WAKFU)
1 season 3 Krosbox + 1 season 4 Krosbox (to be used in KROSMASTER)
1 Gold Booster (to be used in KROSMAGA)
Notes: Players can use the code before 10:59 PM UTC on Monday January 2nd to redeem the gifts.
The Gift Code: ANKAMA2017
So, how to use it? Simply copy and paste this code on the Gift Code section of the website to celebrate the arrival of 2017 in style!
What are you waiting for? Come to the official site and redeem the pet. By the way, the reliable Dofus Touch services online store, DofusTouch-Kamas.com offers a dofus touch kamas promotion which last 10 days. Players can take advantage of the discount code to enjoy 3% discount and the coupon code is "GOLD-BCW25".