Make Kamas By Selling Runes In DOFUS Touch
dofustouch-kamas
Date: Feb/25/17 14:58:11
Views: 2820
If you want to make millions of kamas, you need to make the highest level gear, to get the materials for the highest level gear, you need the highest level characters, to get the equips to use on your high level characters you need kamas. It's a vicious cycle. Here we'll focus on a simple way to make kamas, selling runes.
Selling your finished items, or crushing for runes to sell or leveling your magus are good way to make kamas. All Mages can use Smithmagic Runes to add/modify bonuses to a weapon or equipment according to their specific specialization.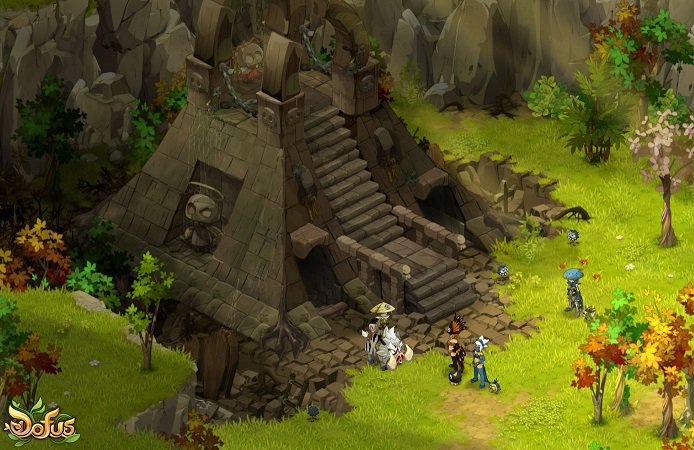 To obtain runes from an item, get the item to the Smithmagic Workshop, and drop it in the demon'ish thing in the middle of the room and select "crush items into runes". It might be wise again to check the markets to see what runes sell well, but mainly any pa/ra and dam runes that sell for a lot, and sell quickly.
The most efficient ways to make kamas is by selling those 4 runes:
10 RA INT RUNES = 100KK
10 RA STR RUNES = 90KK
10 RA CHA RUNES = 110KK
10 RA AGI RUNES = 90KK
Those runes always in demand coz to mage those mono element gear at epic levels. It's quite easy to make these runes. If you want abundant dofus touch kamas but don't have too many time to farming in game, come to www.dofustouch-kamas.com where offer cheapest kamas for sale.