How To Buy Goultines In DOFUS Touch
dofustouch-kamas
Date: Aug/11/17 00:05:57
Views: 2164
Recently, DOFUS Touch posted an article about how to buy Goultines. As we know, Goultines can be used to enhance players' gameplay experience with Bonus Pack, Set, Pet and other premium items you purchased.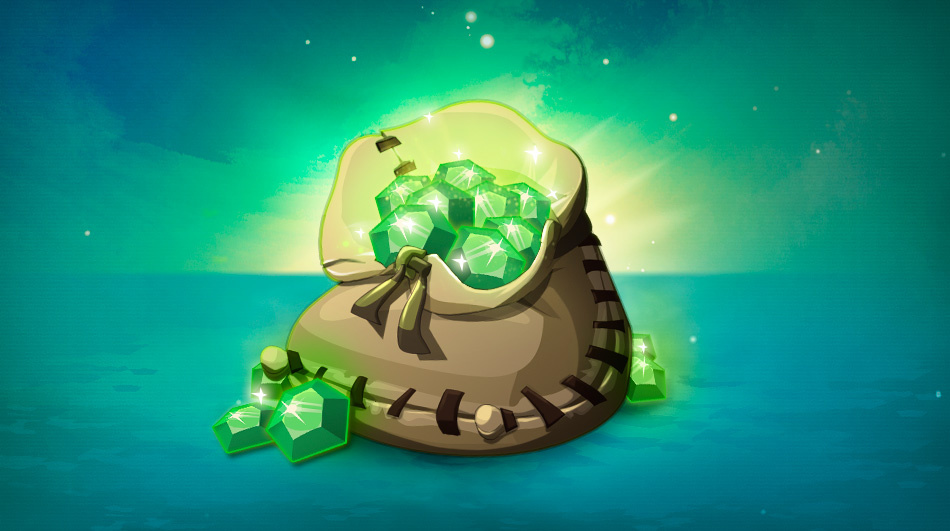 If you want as many as Goultines, go to the Shop or Market and tap the "+" button beside the Goultine icon, then choose which pack of Goultines you want.
"For security, Goultine purchases are processed exclusively by the Apple App Store and Google Play Games." You can choose several payment methods from Credit or debit cards, iTunes or Apple Music Gift cards, PayPal as well as Mobile phone billing through supported carriers.
You can also change Goultines into Kamas - the main currency in the game. And with those you can buy stuff from the markets. Once you need cheap dofus touch kamas, visit our site.