DOFUS Touch Announced The Beta Testing Of Lairs Of Incarnam
dofustouch-kamas
Date: Jun/06/17 21:50:57
Views: 2136
Do you know that DOFUS Touch is going to launch a closed beta with Incarnam revamp in the future? Whether the answer is yes or no, our site determine to tracking report the latest updates in real time.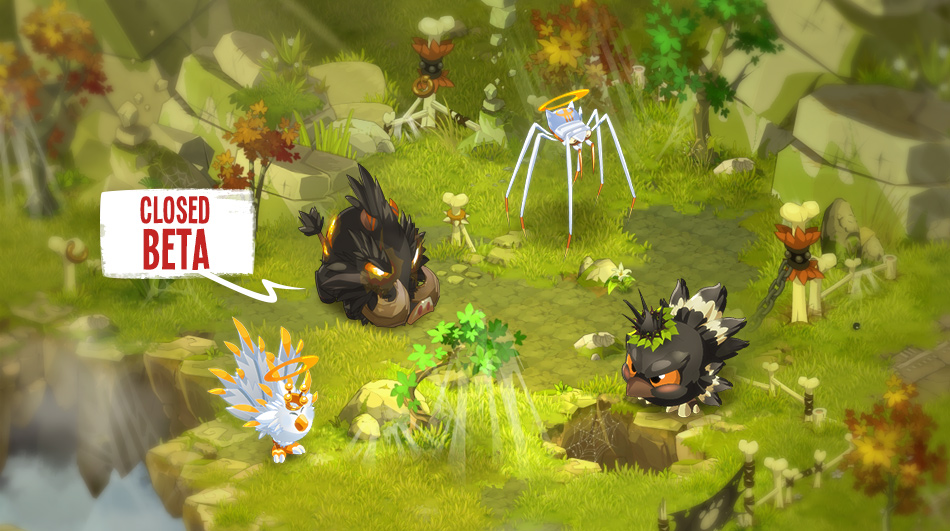 It has been officially confirmed that the first major update is a new feature in the upgraded celestial island, the Lairs.
According to the official announcement, DOFUS Touch will launch the closed beta at the end of June. As usual, there are only a little amount of players can be chose to try out the new features after complete a questionnaire.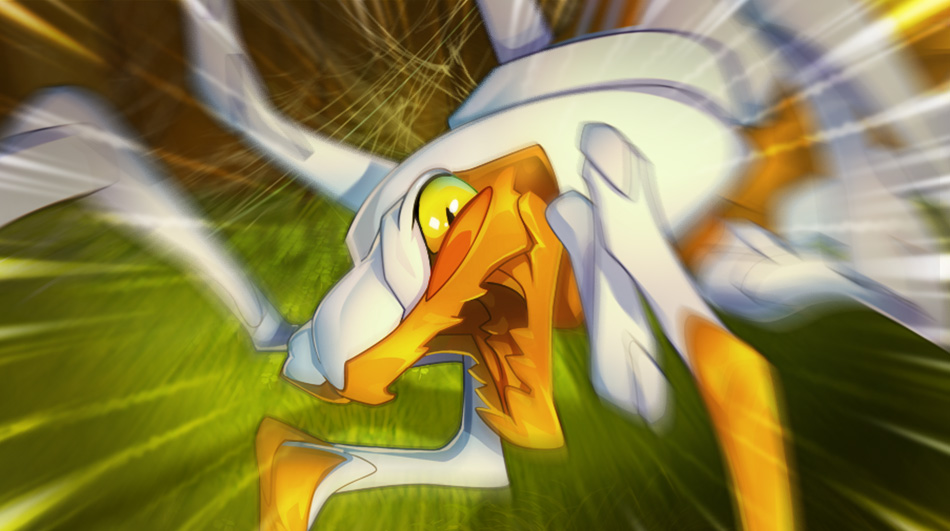 To make the test more real and accurate, beta testers are required to start the adventure with an all-new, all-nude character with the support of staff. Once the two-weeks testing finished, all the data will not be saved for later betas.
The Incarnam revamp and the first Lairs are scheduled to be launched on July across all servers after the tests come to an end. Are you interested in grabing more information about these updates in advance? Fill out the questionnaire and take part in the beta test!