What's New In The Shop On DOFUS Touch This Week
New items appear in the shop again! Weekly shop updates came to DOFUS Touch now. Purchasing a Bonus Pack 30 days, you can get the Snickermite pet for free! Remember that this sale is available until March 16th.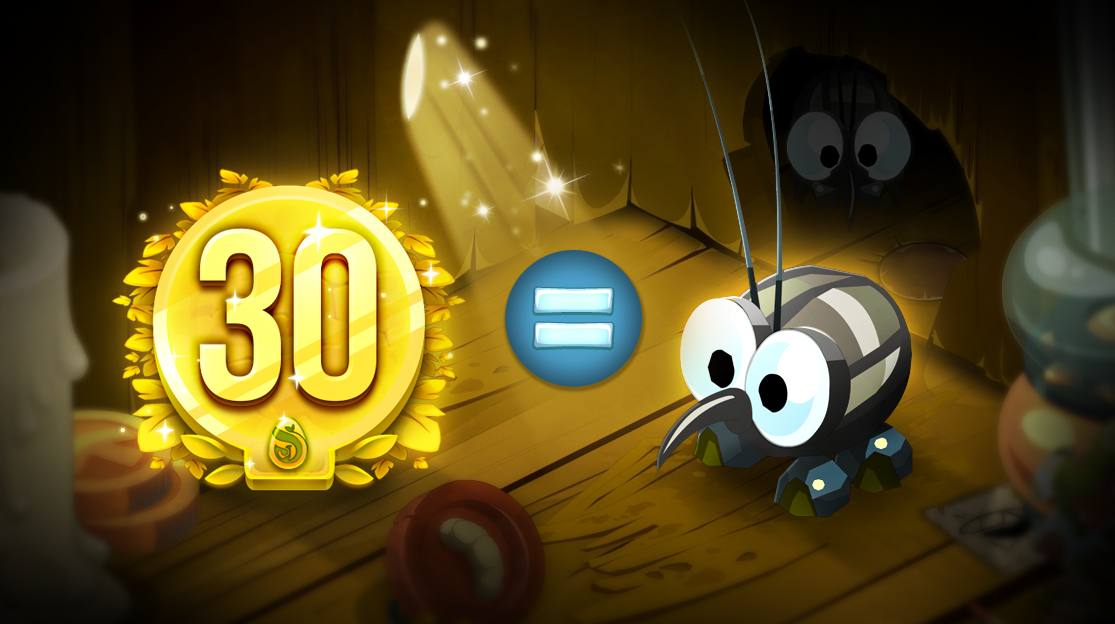 Let's straight to the point and see what items are available for the whole week:
Pets
• Tubskito
• Smush
• Tofrazzle
• Pink Dragoone
• Tarzantula
• Jellufo
• Grauler
• Mischievous Squirrel
• Gobtubby
• Moowitty
• Fosfor
Mounts and Petsmounts
• Boarhog
• Khamelerost Dragoturkey
Sets
• Tetra
• King Pong
• Pinokio
• Noke
• Pony
• Spacevader
• Thunderset
• Goldobrak
• Chisp
• Iopset
• Poppinz
• Eider
• Prisoner
Shigekax
• Bitter
• Almond
• Caramel
• Coco
• Orange
• Melon
• Api
• Prune
• Vanilla
• Mirabelle Plum
Special Packs
• Start your adventure with the right gear, the Novice Pack.
• The Ninja Pack snuck into the Shop, and is available once more.
• Become another person and master the elements with the Tormentor Pack.
• Shigekax Pack (Bitter, Caramel, Orange, Pear and Api)
Speaking of what special is this week, there are only two simple changes in Pets and Emote Scroll:
Pets
• Pandawa Cub
Emote Scroll
• Reckless
As usual, pay attention to what you want as some items are only available for a weekend.
Contact Us
24/7 Email Support
Skype ID

For Game Currency : coolyou8
Buyer Complaints :[email protected]
FeedBack
dofus touch kamas delievered the work very fast and it looks great!
mohamedtaousse
Thanks for your offer & very nice services. Best regards
flaviano
Great work! Thank you very much for completing the order so quickly. I'm satisfied with your work and I will recommend your services to everyone. Again, thank your very much
saigonstar
more +
Kindly Reminder
Possible account termination when using illegal leveling or illegally obtained gold.