Weekly Shop Updates: What's New In DOFUS Touch
dofustouch-kamas
Date: Feb/10/17 11:13:30
Views: 1916
Weekly shop update is coming! As we know, there is a Saint Ballotwine event which ends on February 16th. To celerate this lovely event, lots of items will be available in the shop in DOFUS Touch. This time's special offers are ending on February 16.
In this week, players can buy a Burning Love Pack which consists of a Flame's Tormentor, a Pink Dragoone, five pieces of Shigekax, and a Makeover Pack. It's a good choice for you to get your hands on all of Hissering's magical weapons with the Tormentor Pack.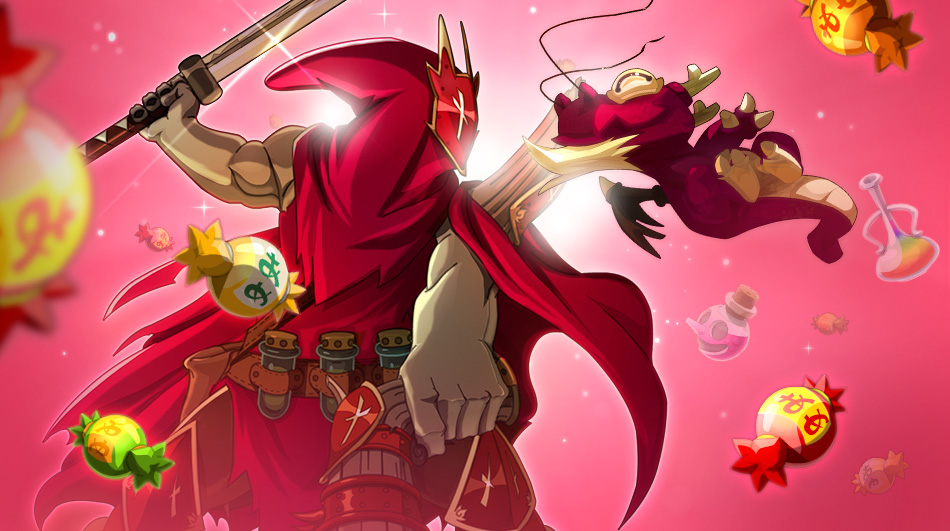 Here's a list of items that will be available for the whole week:
Pets
• Tofrazzle

• Smush

• Tofrazzle

• Pink Dragoone

• Tarzantula

• Jellufo

• Grauler

• Mischievous Squirrel

• Fosfor

• Gobtubby
Mounts and Petsmounts
• Boarhog

• Khamelerost Dragoturkey
Sets
• Tetra

• King Pong

• Pinokio

• Spacevader

• Thunderset

• Chisp

• Iopset

• Poppinz

• Prisoner

• Goldobrak
Shigekax
• Bitter

• Almond

• Banana

• Caramel

• Chocolate

• Coco

• Morello Cherry

• Orange

• Indigo

• Melon

• Pear

• Api

• Praline

• Prune

• Pippin

• Vanilla

• Mirabelle Plum

• Shigekax Pack (Bitter, Caramel, Orange, Pear and Api)
Luckily, the special offer of this weekend is pretty cool. It includes:
Pet
• Black Dragoone

• Rushu's Shushu

• Toucantankerous
Emote Scroll
If there are something caught your attention, do not hesitate, purchase it during this special offering. Of course, if you are lacking of dofus touch kamas, we are glad for you to visit our site to buy the kamas you need.