Participate In The DOFUS Touch Pirates FanARRRt Contest
There is a new contest that related to pirates in DOFUS Touch now! To avoid walking the plank and feeding the fishes, players need to create a pirate themed fanARRRt to pay tribute to the Meridia of Pirates, Olvido. The contest ends on the 4th of June 11:59 PM CEST.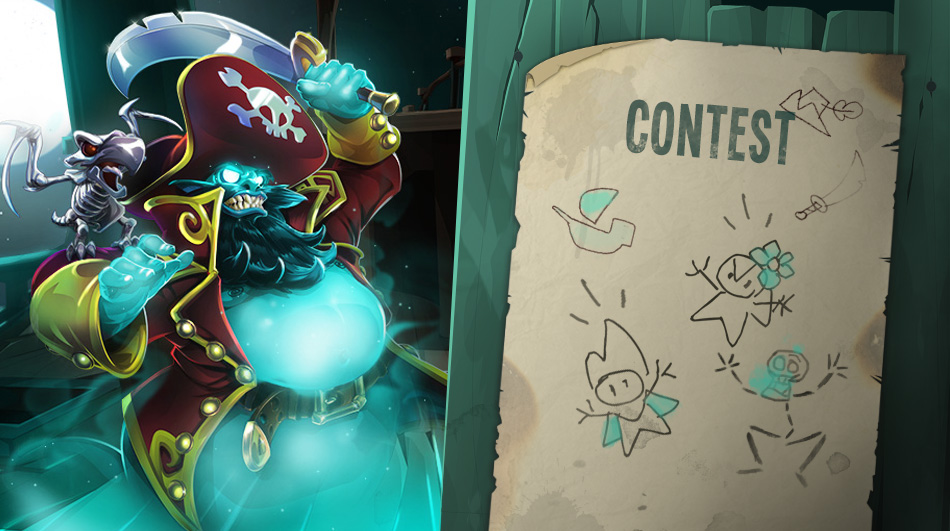 Your fanARRRt should show what a pirate's life like in DOFUS Touch. The character in your submission can be a pirate along with elements such as ships, islands, skulls, swords, parrots, maps, treasures, sailors and other pirates!
Requirements
The fanart must be matching the theme "Pirates in DOFUS Touch".

You can choose to use traditional (pencil, pens) or digital (computer) methods, in black and white or coloured.
To submit your fanart, post your art in the comments section of this news. Alternately, using the hashtag #DOFUSTouchARRR and tagging @DOFUSTouch_EN on Twitter.
Finally, there will be three winners that get rewards: a new emote Paint, pet of your choice: Toucantankerous, Grauler or Plop and 2 pieces of Mimisymbics.
Contact Us
24/7 Email Support
Skype ID

For Game Currency : coolyou8
Buyer Complaints :[email protected]
FeedBack
dofus touch kamas delievered the work very fast and it looks great!
mohamedtaousse
Thanks for your offer & very nice services. Best regards
flaviano
Great work! Thank you very much for completing the order so quickly. I'm satisfied with your work and I will recommend your services to everyone. Again, thank your very much
saigonstar
more +
Kindly Reminder
Possible account termination when using illegal leveling or illegally obtained gold.