Join The DOFUS Touch Mobbib's Scary Tales Event
dofustouch-kamas
Date: Apr/14/17 13:58:31
Views: 1733
The latest Mobbis's Scary Tales event is coming to DOFUS Touch now! The contest ends on the 19th of April 6:00 PM CEST.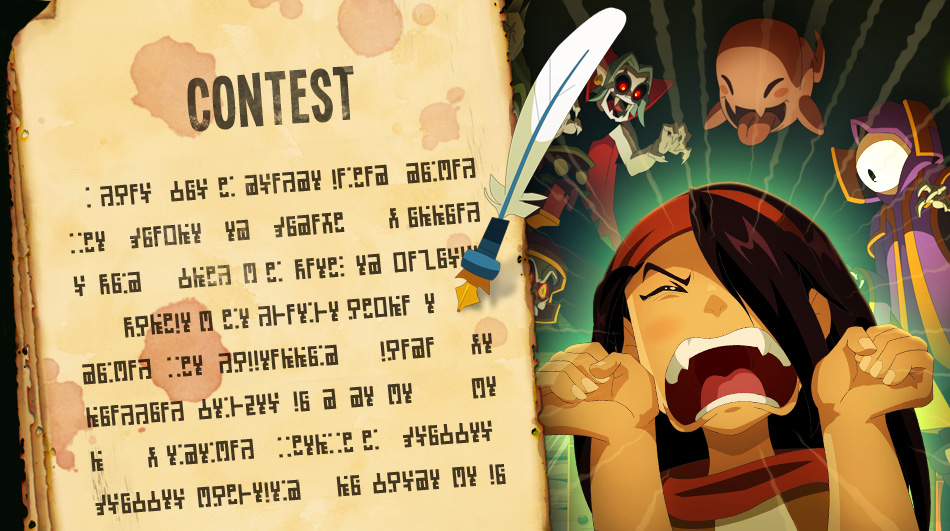 The tales Twelvians like to share ghost stories along with candy during Al Howin's and the Meridia of Ghosts, Mobbib want to read one now! To participate the event, you need to write an original short story referring to a picture provided by Mobbib and posting it in the comments setion of the news. As long as Meridia rattle in its shoes, you can get some rewards. It should be noted that the story length at most up to 250 word.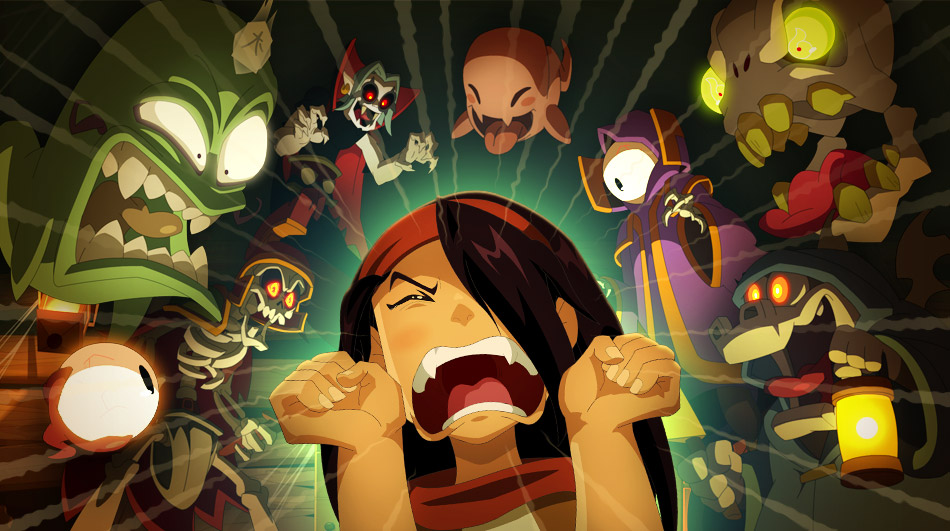 It's time to write your scariest story for Mobbib! Three authors will be selected by organizers and rewarded with Darkness Tormentor, Rushu's Shushu and a "Write" emote.