Join The Annual Gobbstock Festival Of DOFUS Touch From June 21
This year's Gobbstock Festival arrives for DOFUS Touch fans and will be lasted for a week. "You will jive to the Gobbstock beat. Unleash the Jon Lemon in you (but not too much)!"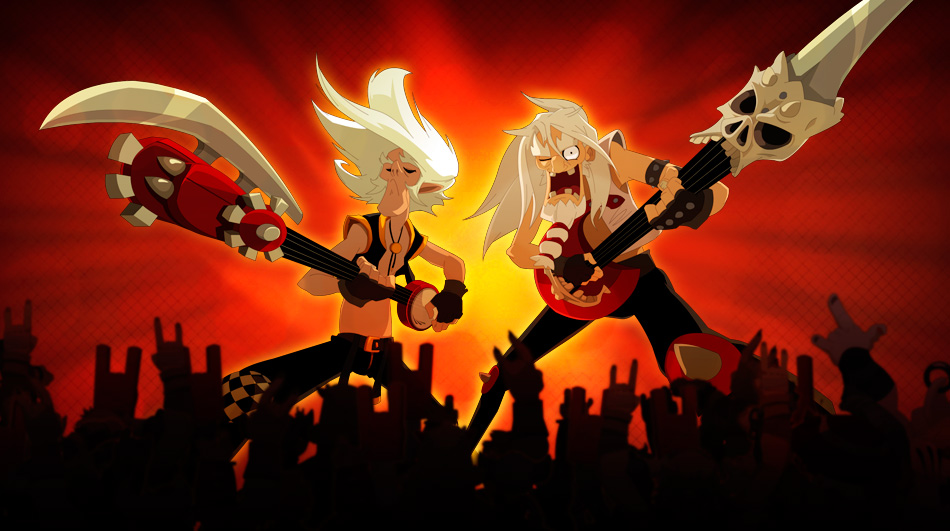 As usual, there are many programs releated to the musical affair
• The main event is a Gobbstock singing contest that starts on 21 June.

• The first important thing is the opening act. You will prepare to face in his lair the bard called Skeunk to win an exclusive reward, from Thursday, June 21.

• Gain exclusive items by participating in the Gobbstock scratchcard game. The reward includes Musical Fairyworks, an item from the Piggy Paupe set, four distinct Shigekax and the Kamarena emote. Win these items from Tuesday, 20 June to Thursday, 22 June.

• The Pandalida pack, which consists of the Pandalida set, the Danser emote and the Makeover pack, is available in the Shop from Thursday, the 21st to the 29th June.
Are you ready to enjoy the annual Gobbstock festival? Tune the string of your instruments now!
Contact Us
24/7 Email Support
Skype ID

For Game Currency : coolyou8
Buyer Complaints :[email protected]
FeedBack
dofus touch kamas delievered the work very fast and it looks great!
mohamedtaousse
Thanks for your offer & very nice services. Best regards
flaviano
Great work! Thank you very much for completing the order so quickly. I'm satisfied with your work and I will recommend your services to everyone. Again, thank your very much
saigonstar
more +
Kindly Reminder
Possible account termination when using illegal leveling or illegally obtained gold.