Hunting Eggs In DOFUS Touch King Allister's Egg Hunt Event
dofustouch-kamas
Date: Apr/15/17 09:56:53
Views: 2109
In celebration of the grand Fleater, a ton of Fleaster-theme activities have been revealed by DOFUS Touch. One of these events is the King Allister's Fleaster Hunt which kicks off on Saturday, April 15th at 12:01 AM CEST and concludes on Sunday, April 16th at 11:59 PM CEST.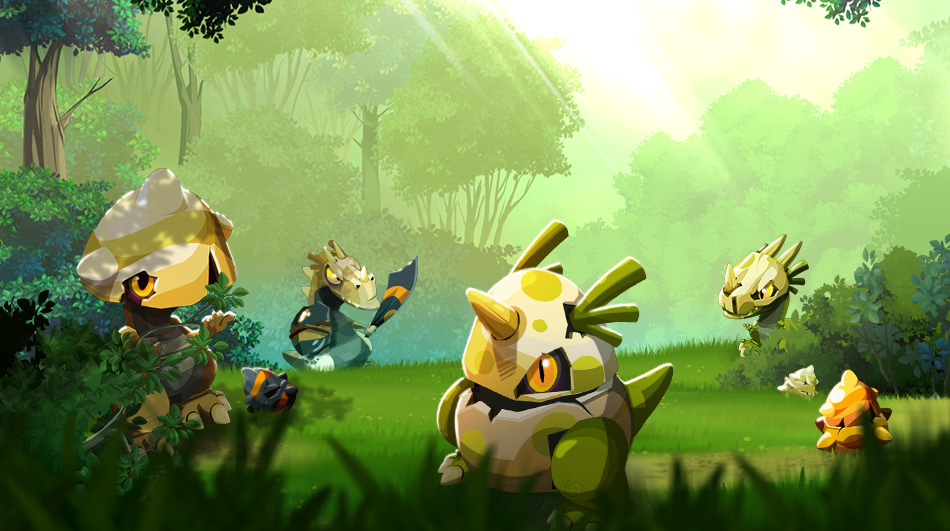 The king of Amakna, Allister is planning to organize a great Fleaster Egg Hunt event while the inspiration of the activity comes from Dreggons. The Dreggons end up laying Dofus eggs, so the king want you to chase the eggs in the ruins of the ancient village of Amakna.
You will receive two major orders that released by the royal. You will need not only killing over 20,000 Dreggons of any type but also kill Crocabulia more than 150 times.
If you hunt enough eggs, Allister will reward you with a +50% XP & drop bonus weekend. The limited-time reward can be available from April 22nd to April 23rd.
Accept Allister's challenge for hunting egg and win the reward!