Frequently Asked Questions And Its Answers In DOFUS Touch
dofustouch-kamas
Date: Feb/20/17 01:36:38
Views: 1415
Whether you are a new player or returning gamers in Dofus Touch, here are some questions you may want to know as long as you play the game. Of course, we have concluded the proper answers to these frequently asked questions.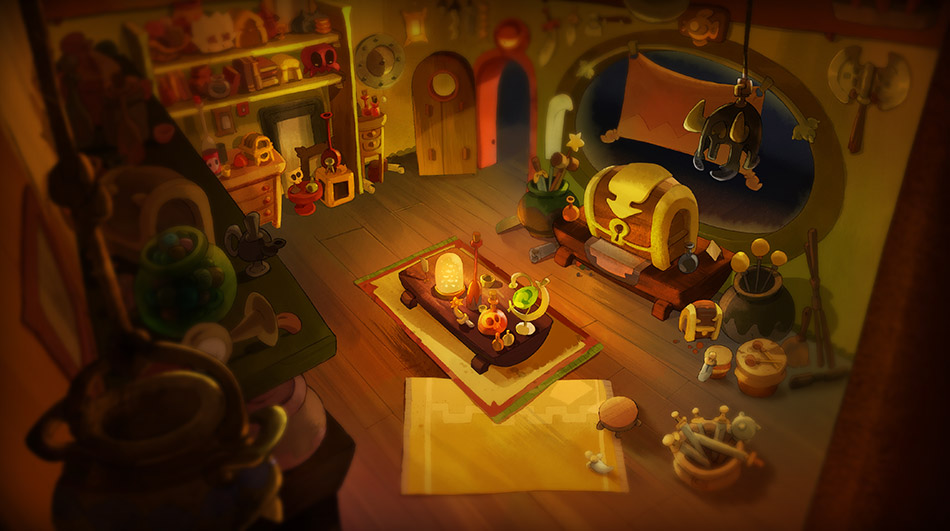 Q1: Where Can You Find A Beginner's Guide To The Game?
A1: The "Universe -> Introduction" part on the official website briefly covers all the major features of Dofus Touch.
The "Encyclopedia -> Classes" page can tell you about the classes and help you plan your build.
Visit the Equipment section of the site to find clothing with which to wrap your meaty husk.
The Monsters page will help you identify the whimisical and frequently aromatic monsters you may encounter in the World of Twelve.
If something falls out of those monsters, you can look it up in the "Encyclopedia -> Resources" page.
The Professions page has information on Crafting professions.
And of course, you can always ask here in the official forum!
Q2: How Should You Build Your Character?
A2: In general, most character classes will benefit from a single-element build. Find the spells that your class uses that you like the best, and use your characteristic points to strengthen that one element. This is much more efficient than putting a few points into every element. You can find build guides and more focused help in the Classes subsection.
Q3: How Can You Make Money?
A3: There are three main pillars to making money in Dofus Touch: Grinding monsters, completing quests/achievements, doing professions. Monsters will give you a steady stream of dofus touch kamas if you are killing them to level up. Many achievements and quests will give you additional "shots" of kamas for completing certain tasks. Professions will allow you to gather or craft items to sell to other players. There are other options too, but if you'd like to know more, try the Professions forum or the guide to making money. Or you can visit reliable online site like DofusTouch-Kamas.COM which offer cheap dofus touch kamas for sale.
Q4: Where Can I Find The Latest Dofus Touch Updates, Events?
A4: Find the Dofus Touch community site. You can also stay tuned at dofustouch-kamas.com for more Dofus Touch news and Cheap Dofus Touch Kamas promotions.
Q5: Where Can I Find Basic Information About Quests/Classes/Monsters/Items Etc?
A5: The game guide on the community site has much of this information. The Dofus Touch Wiki is a player-assembled database that can answer many questions. Please check these resources before asking a question on the forums.
Q6: I Have Been Banned From The Game! What Happened?
A6: When you try to log in, you will see a pop up with a message about the ban. You can compare the reason there with the Manage My Account page.
Q7: Why There's Been No Answer After I Sent A Ticket In A While Ago?
A7: Support answers tickets from 9 am to 6 pm GMT-1 Monday through Friday only. Sending tickets to the wrong section or tickets which are unclear because of poor spelling and grammar are the two main causes of support delays. In addition, if you "bump" your ticket, it goes to the end of the line (the oldest tickets are answered first.)
Q8: Something In The Game Is Not Displaying Properly.
A8: Clearing the game's cache should always be your first step in dealing with game problems. To do this, click the orange wrench in the top right corner of the game window, and choose "Clear Cache". This simple task fixes these problems most of the time. If the persists after you clear your cache, send in a ticket to support.
Q9: What Does The Message "The Server Is Under Maintenance" Mean When I Try To Log In?
A9: Regularly scheduled game maintenances occur Tuesday mornings between 7am-9am GMT+1.