Fable, One of the Strongest Guilds in Dofus Touch Still Recruting
dofustouch-kamas
Date: Dec/14/16 03:00:59
Views: 2228
Are you alone in dofus touch, want to enjoy happy with others? Don't be worried, Fable guild still there waiting for you join, let's see a announcement by the founder of Fable guild.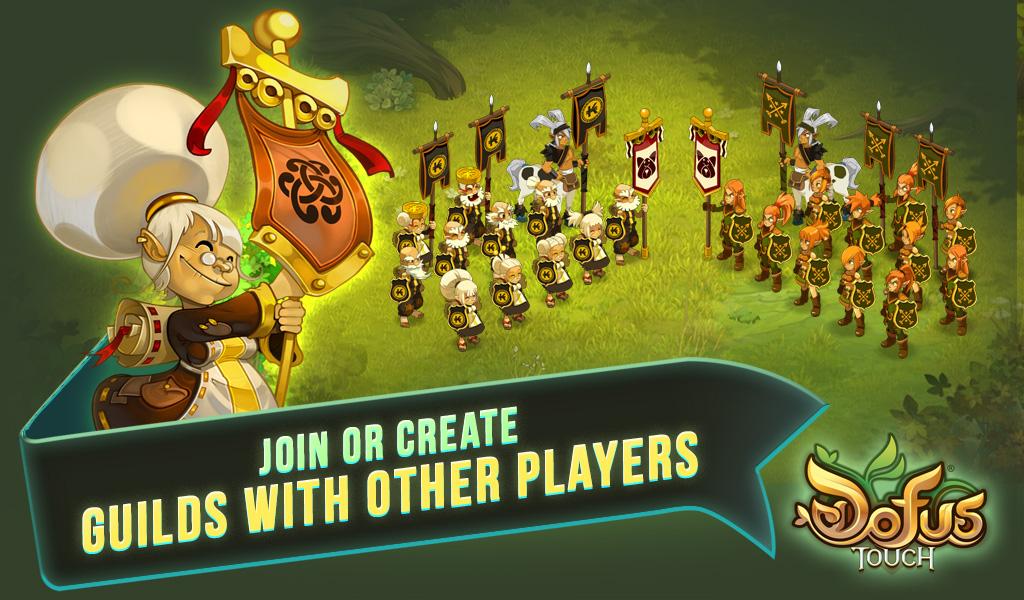 Dofus Touch: Fable still recruiting on Grandapan
written by knight526806
A few months ago, I started a little guild called Fable on the Grandapan server and proceeded to post here looking to build my clan of misfits, newbies, and veterans alike. Since then, despite my lack of a "hardcore" approach, we have grown into on one of the strongest guilds on the server, and arguably, the most active guild.
Since I'm seeing new posts of late concerning new players looking for guilds; I wish to repost, if you will, my recruitment ad from months ago and share a few words.
https://www.reddit.com/r/Dofus/comments/4y69nn/recruiting_for_a_new_guild_on_dofus_touch/
First, I want to thank this community which has noticeably grown since the emergence of Dofus Touch. This forum was a wasteland just a few months ago! Now there are new posts daily of people looking for advice, and comradery. Moreover, a large percentage of my guild's success is to the great members who have reached out to me through this forum.
I also wish to say that we are still, and always, recruiting more active members of all levels. Although we occasionally run into the max member limit, we consistently remove players whom have gone inactive each week. So do not hesitate to PM me for an invite. We cater to all types of players; the only rule is that you must stay active!
That's all folks. Happy hunting,
IGN: Grim-Reaper
If you are interested in guild, best wish to join Fable, more fun to experience dofus touch now.