DOFUS Touch: What You Should Know Once Begin Adventure
dofustouch-kamas
Date: Jan/24/17 15:03:02
Views: 1740
Once you begin the adventure in DOFUS Touch, you may feel a little embarrassed before do missions. Since you are missing some little common sense after definite your class in game.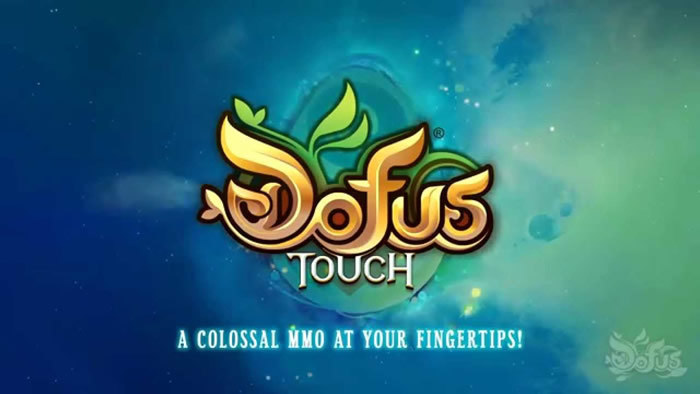 Be Careful With Aggressive Monsters
Aggressive monsters initiate combat with you if you walk, run, harvest or interact with certain objects too close to them. Aggro monsters have an aggro range, usually 1 or 2 cells around them, but it can be more! If you are standing still and they approach you, you can remain in the aggro range if you don't move.
You can make it easier to navigate around them by changing some settings. Under Options>General, turn off "Display all monsters in a group" and turn on "Always show the Grid". Now you only must avoid one "hot" cell so you should be able to bypass any danger.
Buy Beer When You Are Thirsty
If you are thirsty, buy beer from the Inns found around the World of Twelve. Different Inns serve different beers. You can also buy water for 1 kama at the Astrub Inn. No need to hang around waiting for wells to fill up.
Archmonsters - Buffed Versions Of Monsters
Have you been awared of the blue icon above some monsters? I'm sure that you wonder the means of the small mark or why they have a different name? These are Archmonsters, buffed versions of existing monsters. They are required for arguably the biggest quest in the game, The Eternal Harvest.
Find Help From Dofus Touch Wiki
At the moment the Dofus Touch Wiki is very sparse. Another way to find help is to use the PC version of the Wiki. As Dofus Touch is about 3 years behind in content, the info may not be relevant, but you can see the history of a wiki page to view older content which can help.
Your Banks And Kamas Fee
Ever been locked out of your own bank account because you don't have enough kamas to open it? Each slot used by a unique item in your bank increases the fee by 1 kama. So always make sure you carry enough on your person or you'll have a hard time accessing your stuff.
The Official Weekly Maintenance
We can find the regularity of servers maintenance according to the official forum and official twitter account. The maintenance occurs every Thursday from approximately 8.30 – 10.30 UTC, so you won't be able to login during this time. Sometimes there are emergency maintenances so if you can't login, check the forums for an announcement.
Honestly, novice is easy to encounter these situations. Hope these tips and tricks can help you avoid falling into the dilemma of knowing nothing about the game.