DOFUS Touch Weekly Shop Update (7/13)
The Summer Pack comes to the Shop of DOFUS Touch! Once you get one which values 11,000 Goultines, there are many items you can gain: 60 Days Bonus Pack, Alowa Set, Mekrab Pet, Relooking Pack, and various Shigekax.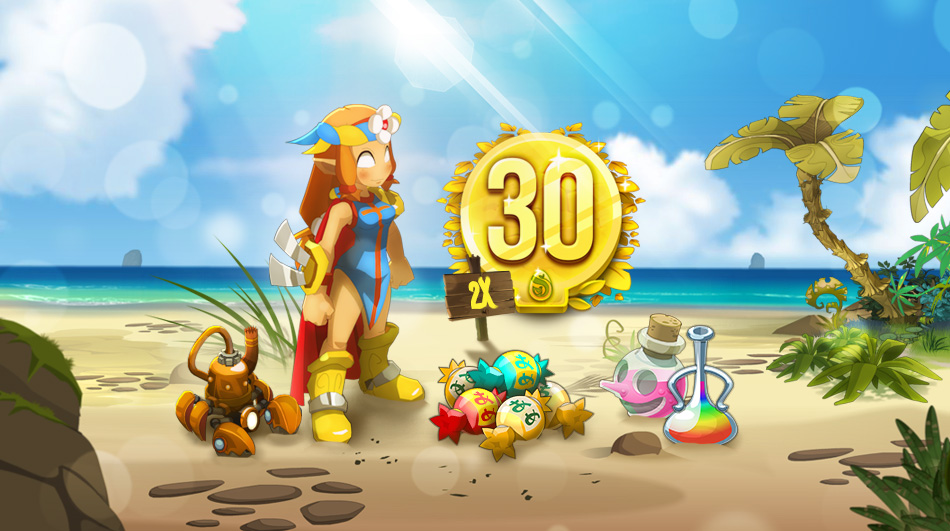 Pets
• Tofrazzle
• Pink Dragoone
• Tarzantula
• Jellufo
• Grauler
• Mischievous Squirrel
• Fosfor
• Plump Tofurby
• Sting
• Gobtubby
Mounts and Petsmounts
• Boarhog
• Khamelerost Dragoturkey
Livitinems
• Parasymbic
Sets
• Tetra
• King Pong
• Pinokio
• Spacevader
• Prisoner
Weapons
• Flame's Tormentor
Shigekax
• Bitter
• Almond
• Caramel
• Coco
• Orange
• Melon
• Api
• Prune
• Vanilla
• Mirabelle Plum
Special Packs
Including the Novice Pack, the Ninja Pack, the Tormentor Pack, the Shigekax Pack and the Mimisymbic Pack.
Special Offers Available This Weekend
Pets
• Golden Dragoone
• Croum
• Rushu's Shushu
Contact Us
24/7 Email Support
Skype ID

For Game Currency : coolyou8
Buyer Complaints :[email protected]
FeedBack
dofus touch kamas delievered the work very fast and it looks great!
mohamedtaousse
Thanks for your offer & very nice services. Best regards
flaviano
Great work! Thank you very much for completing the order so quickly. I'm satisfied with your work and I will recommend your services to everyone. Again, thank your very much
saigonstar
more +
Kindly Reminder
Possible account termination when using illegal leveling or illegally obtained gold.