DOFUS Touch: Weekly Shop Update (3/23)
Thursday come again! It's time to see what items have been added into DOFUS Touch Shop. You will have a chance to increase Pods capacity with the exclusive pet Bulbutting. Specially, you can get it free once you buy at least 6000 Goultines or kamas in shop. As an added bonus, Bulbutting mimics like a chameleon the color of your equipment.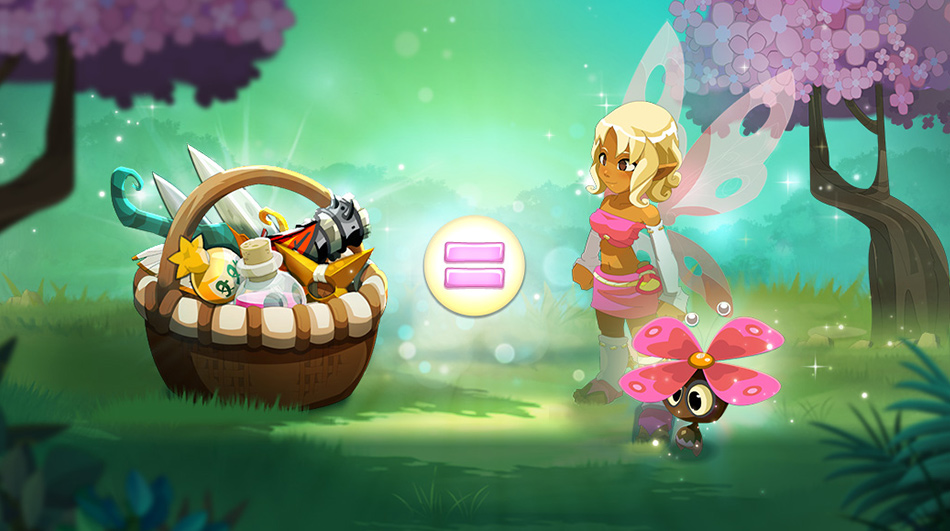 Pets
• Tofrazzle
• Pink Dragoone
• Tarzantula
• Jellufo
• Grauler
• Mischievous Squirrel
• Fosfor
• Gobtubby
Mounts and Petsmounts
• Boarhog
• Khamelerost Dragoturkey
Sets
• Tetra
• King Pong
• Pinokio
• Thunderset
• Goldobrak
• Chisp
• Iopset
• Poppinz
• Eider
• Cursed Vampyre
• Prisoner
Shigekax
• Bitter
• Almond
• Caramel
• Coco
• Orange
• Melon
• Api
• Prune
• Vanilla
• Mirabelle Plum
Except for the Novice Pack and the Tormentor Pack, DOFUS Touch add Ninja Pack as a new special pack to the shop this week.
Special Offers This Weekend
Sets
• Spacevader
• Parasymbic
Emote
• Write
As usual, these items would be removed from the Shop in the next Thursday. Hurry up! Catch what you need in time.
Contact Us
24/7 Email Support
Skype ID

For Game Currency : coolyou8
Buyer Complaints :[email protected]
FeedBack
dofus touch kamas delievered the work very fast and it looks great!
mohamedtaousse
Thanks for your offer & very nice services. Best regards
flaviano
Great work! Thank you very much for completing the order so quickly. I'm satisfied with your work and I will recommend your services to everyone. Again, thank your very much
saigonstar
more +
Kindly Reminder
Possible account termination when using illegal leveling or illegally obtained gold.