DOFUS Touch Weekly Offers: Drop's Tormentor
dofustouch-kamas
Date: Jan/20/17 02:19:39
Views: 1955
A new Armored Dragoturkey you can get in DOFUS Touch this week! Remember that reach the required level as soon as possible as the Dragoturkey is only available in the Shop from 19 January to 26 January. Check the items available for the whole week below!
After the release of Flame's Tormentator, Cloud's Tormentor and Leaf's Tormentor, the fourth Tormentator - Drop's Tormentor arrives in the Shop. Here're the detailed current offers.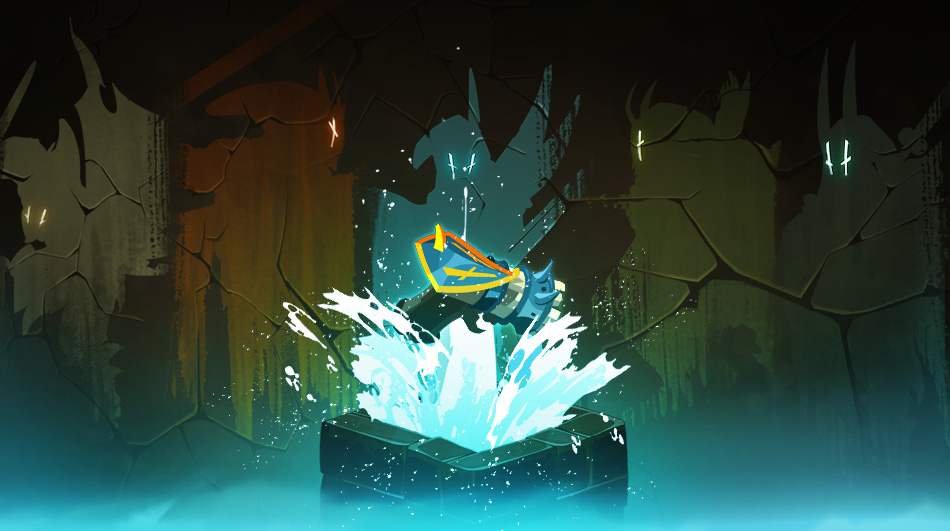 Weapons
Drop's Tormentor
Pets
Tofrazzle
Angora Bow Meow
Pink Dragoone
Tarzantula
Jellufo
Grauler
Mischievous Squirrel
Fosfor
Plump Tofurby
Gobtubby
Croum
Sets
Tetra
King Pong
Slait
Pinokio
Megaman
Black Crow
Poppinz
Cursed Vampyre
Prisoner
Grillian
Gadjet
Mounts and Petsmounts
Boarhog
Khamelerost Dragoturkey
Shigekax
Bitter
Caramel
Coco
Orange
Pear
Api
Vanilla
Morello Cherry
Melon
Prune
Pack of 5 Shigekax
If you want get these, take your time to level up since new items appear while others are removed from the shop. Pay close attention to the time!