DOFUS Touch Released Incarnam Lairs With New Trailer
dofustouch-kamas
Date: Jul/07/17 10:27:56
Views: 2610
The Lairs of Incarnam is online in DOFUS Touch with their ten guardians. As the first big update in game, Incarnam Lairs provide at least five new sub-zones where have their own bestiary and dedicated lair.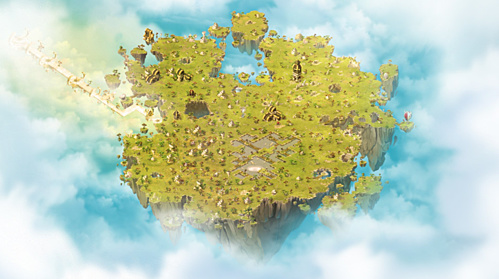 You need to start your adventures from the Dark Gobball to the Celestial Arachnee. These mini-dungeons contain many lairs and each lair features two guardians who will teach you the basic mechanics of combat. You would need to not only fight with the approachable dark guardians, but deal with troubles the celestial guardian brings.
Be brave and get ready for an intense adventure, you would be rewarded with new set items! Your instincts will tell you who is the alpha in these guardians!
Plus, if you manage to defeat the Celestial Arachnee guardian before July 10, you will be able to get additional badges.