Dofus Touch: Players Will Have The Opportunity To Customize Pets
dofustouch-kamas
Date: Dec/30/16 13:44:39
Views: 2443
Players have the opportunity to unlock some pets and montiliers in Dofus Touch. Notably, the pet customization will be available during the first half of 2017 after the release of first test versions Dofus Pets.
According to the official site of Dofus Pets, there are different types of companions that you can unlock throughout the game experience. Recently, the customization system of Dofus Pets have deepen the cosmetic possibilities.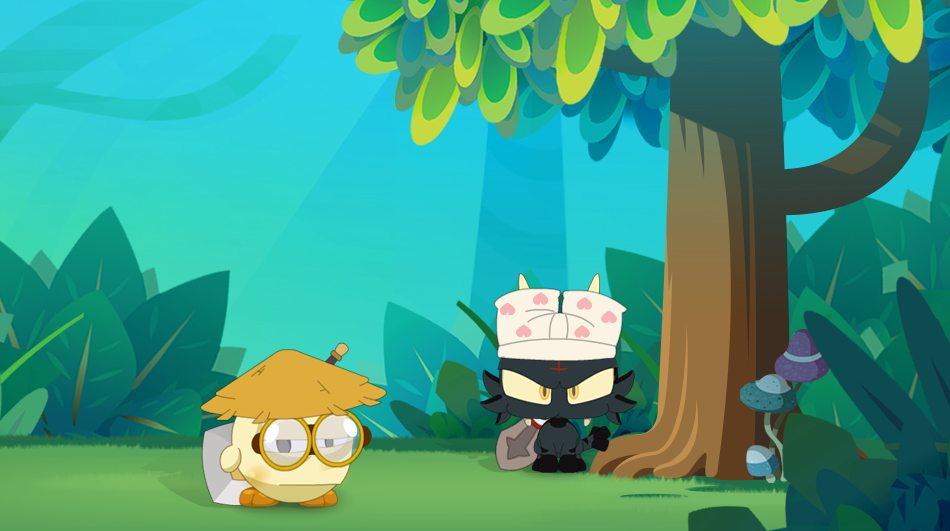 Customization Of Character
If you are a Dofus Touch player, you are most likely used to equipping your characters with different objects; First to increase their features and make them more powerful, then to give them style!
In DOFUS Pets, forget the features: only your tastes matter to make your companion unique and reflect your personality or your desires.
As evoked on the presentation of the Charmant, the customization will also have a role to play in the evolution of the familiar, but also in the social features that we want to put in place and that we will reveal to you later!
Three slots of equipment will be proposed: the head, the face and the accessory.
The Head

Like MMOs, you will be able to equip your companion with different hats and caps, all from the Twelve World. It's possible for you to get A Charming Tofu in Solomonk.
The Face
Spectacles for a Bontarian sage, an eye-hat for a Brakmarian baroudeur ... or the reverse! This little touch will bring a lot to the personality and style of your companion.
The Accessory

Different weapons will complement the look of your companion; Swords, hammers, hammers, bows.
Customization Of The Environment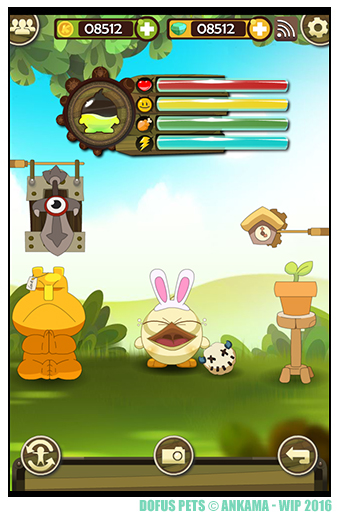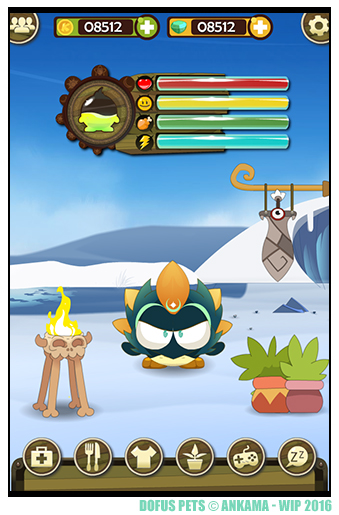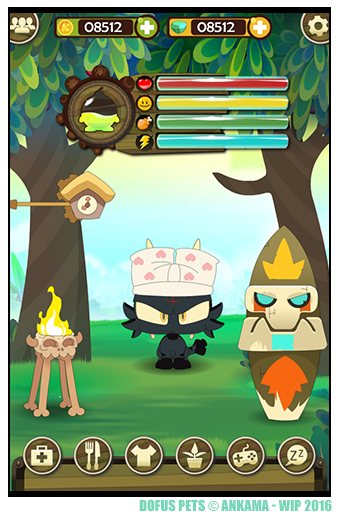 The environment is the space of life of your companion, that is to say the setting that you will be led to contemplate on a daily basis. It's that to mean, it can have good with a little change from time to time.
We are looking forward to these new pets appear with its unique style.