DOFUS Touch: New Filtering Panels Of Dragoturkeys
Have you awared of the panels of filtering of dragoturkeys has changed into a new interface? These changes will help seasoned breeders who have a complicated way to sort out their herd easier to achieve their goals.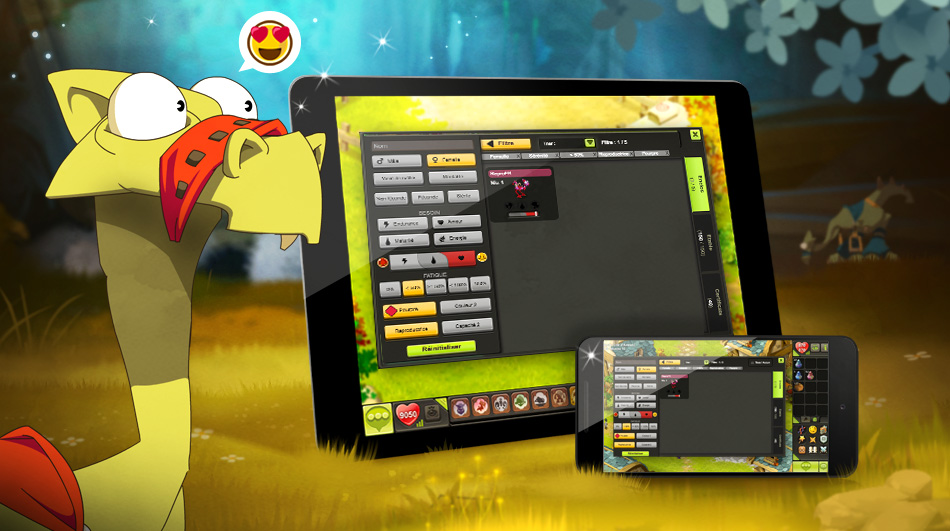 The first change you can see is that an important sorting criteria make the new single panels compact and clearer than the previous long list of panels.
If the sort criteria is active, each button is colored, otherwise, the button remains gray.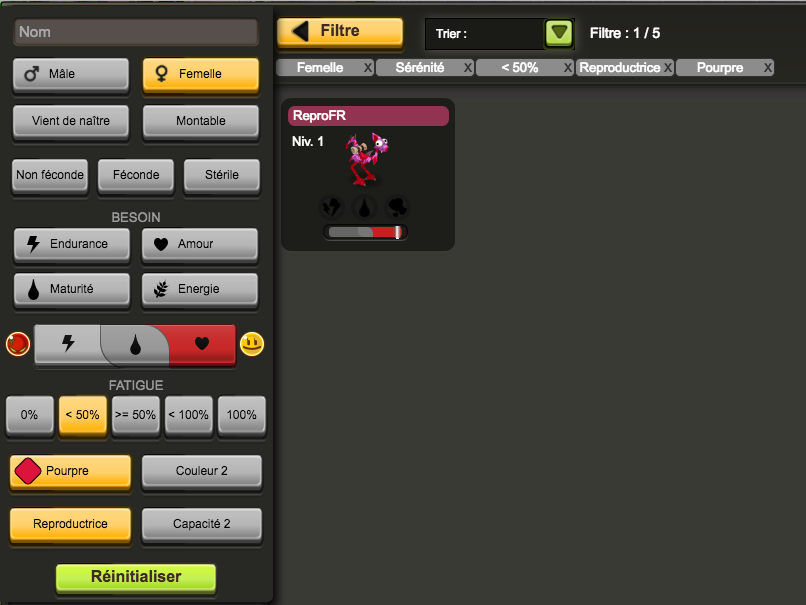 Most of the criteria can be activated by simple tap. For example, tapping the corresponding button can determined mountable mode or not.The color and capacity criteria require two taps: the first tap displays a list to choose from.
While the filtering panel is in a minimized state, the Filter button is colored orange and each active criterion is shown to remind you that the filtering is active.
If you want to delete the criterion, simply tapping on the label will be helpful.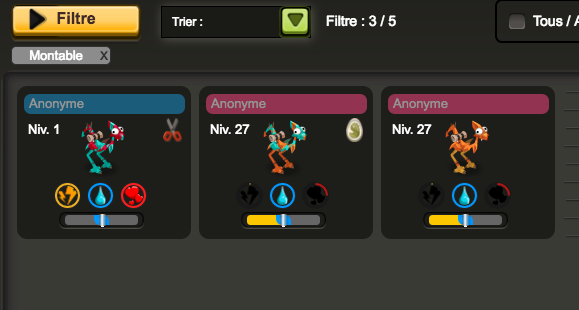 Additionally, there is a slot to show the number of Dragoturkeys displayed compared to the total number of Dragoturkeys.
This update is available now, so open your DOFUS Touch and use the new filtering interface of dragoturkeys.
Contact Us
24/7 Email Support
Skype ID

For Game Currency : coolyou8
Buyer Complaints :[email protected]
FeedBack
dofus touch kamas delievered the work very fast and it looks great!
mohamedtaousse
Thanks for your offer & very nice services. Best regards
flaviano
Great work! Thank you very much for completing the order so quickly. I'm satisfied with your work and I will recommend your services to everyone. Again, thank your very much
saigonstar
more +
Kindly Reminder
Possible account termination when using illegal leveling or illegally obtained gold.