DOFUS Touch Bwork Tales: Complete The Dungeons To Win Rewards
dofustouch-kamas
Date: Jan/21/17 01:19:35
Views: 1874
DOFUS Touch released a new mission in Bwork town! Brave adventurers who lend Bworker a hand will receive generous rewards.
This event happens in Bwork town which featured the famous man, Bworker. Originally, he has a peaceful life in Sidimote Moors and protect his reputation as a seducer of his Mama Bworks.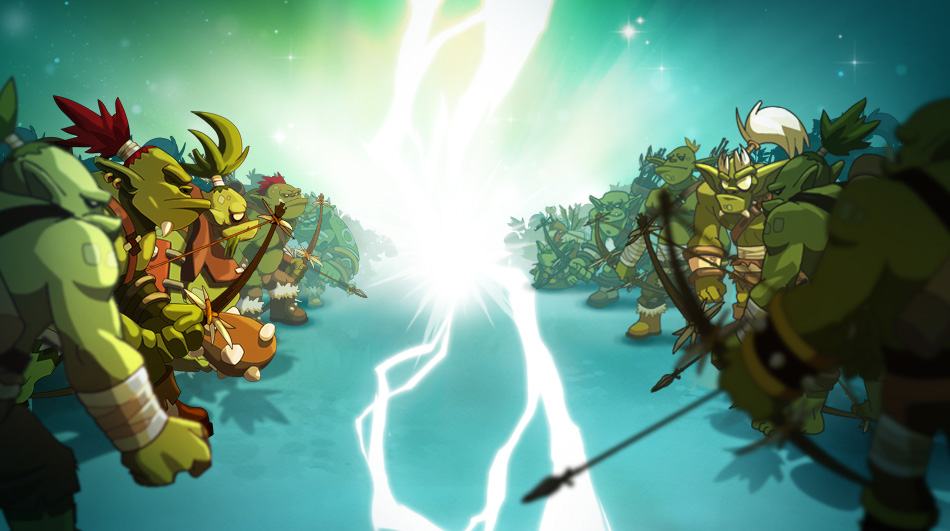 Unfortunately, Bworker's son, Bworkie try to overturn his father as well as his aunt Bworkette.
In order to improve his chances of success, he decided to recruit adventurers to help him. For adventurers who are ready to delve into the Bwork Tales, there are two dungeons they need to complete:
• Bwork dungeon - a Ghast pet for adventurers who defeats the Bworkette.

• Bworker dungeon - a Trophy Bworker Shield which gives an exclusive title to adventurers who defeats the Bworker.
Of course, if you complete these missions, the rewards will be inserted to your account the following week after the event period.
The Event Period: From January 23(12:01 AM CET) to January 29 (11:59 PM CET).
Remember that the offer is valid once per account. Do you want to join the Bwork massacre? Prepare the gears you may need.