DOFUS Touch Announced The Close Of No Emu
dofustouch-kamas
Date: Mar/29/17 14:38:16
Views: 1867
DOFUS Touch No Emu is a software to play DOFUS Touch on PC, Mac or Linux. It will be very soon blocked since developers have taken the necessary measures to close it.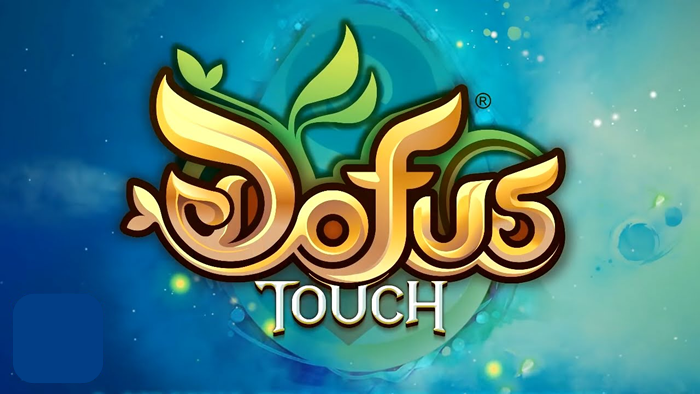 Do you know why they close DOFUS Touch No Emu? It was not conceivable to allow DOFUS Touch No Emu to persist for several reasons:
• The creation, the making available and the use of such software are strictly forbidden by our CGU.
• This version made it possible to practice the multi-account more easily than on any other platform and caused an imbalance in play vis-à-vis those who play legitimately on mobile device.
• In addition to the multiple account, the software offered other features and shortcuts that even more benefited the users of this platform.
• The administrators of this software generated real money by offering their users to make payments in return for consideration (consisting mostly of obtaining additional benefits and features within the game).
• Security of accounts was more compromised on DOFUS Touch No Emu than on other platforms: nothing prevents administrators of this kind of platform from introducing a malicious program into their software at some point.
DOFUS Touch No Emu is a third-party application and the developers strongly encourage players to ensure the security of your account by changing password from account management.
It's no doubt DOFUS Touch will lose players once the DOFUS Touch No Emu have been closed. But it's necessary for DOFUS Touch game.