Defeat Pirates During The One-Year Anniversary In DOFUS Touch
dofustouch-kamas
Date: Sep/18/17 14:26:43
Views: 2213
Can you believe? It has been a year since DOFUS Touch hit the market on smartphones and tablets. To celebrate the special occasion, there will be many parties and events for DOFUS players to participate in.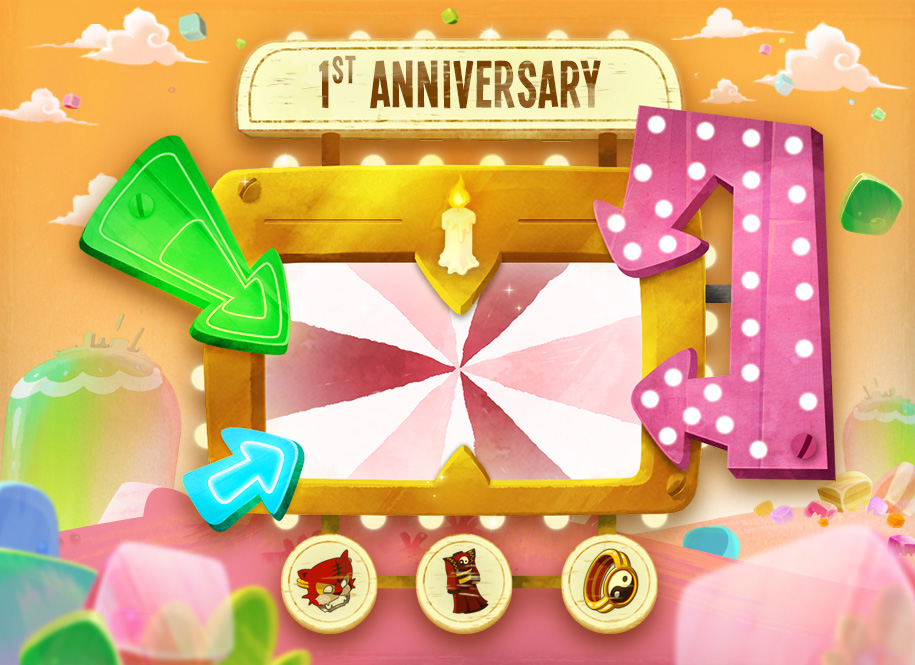 The first event is the Me Hearty Party! Form September 20 to September 26, you can visit three different captains of piracy in their dungeons.
You will get the complete Pirate Captain Set after beat the three bosses. LeChouque will offer you the ring, Gourlo has the cloak and Buck Anear owns the hat. Also, an exclusive title Picaroon-y-toon will be given to you.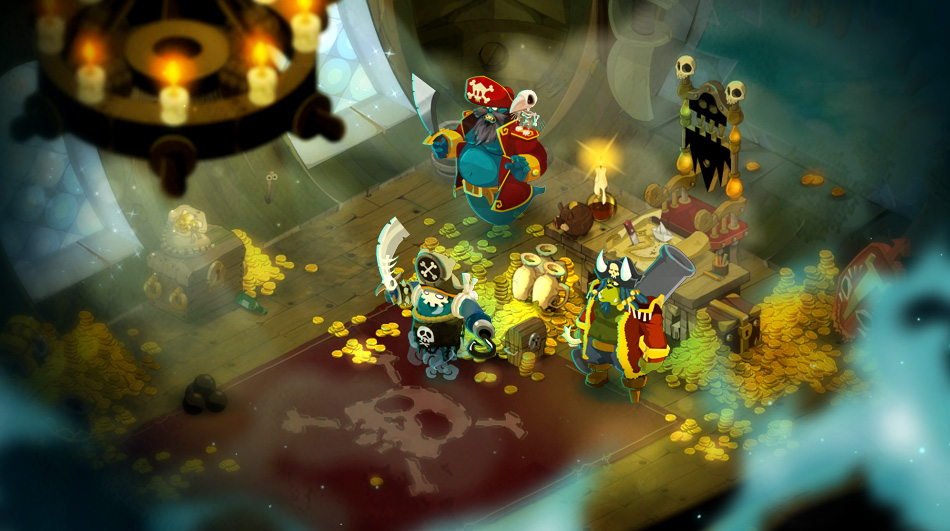 If you collect Ol' John's Troma from various pirates, you will unlock two new emotes (Read A Map and Spyglass), an exclusive title (Sailor of 107 Oceans) and updated speech. Me Hearty Pack and other exclusive items will be available in the Shop.