A DOFUS Touch Photo Contest About Incarnam
dofustouch-kamas
Date: Jul/12/17 10:21:29
Views: 1793
To celebrate the coming of the Lairs of Incarnam, DOFUS Touch hold an Incarnam-themed photo contest.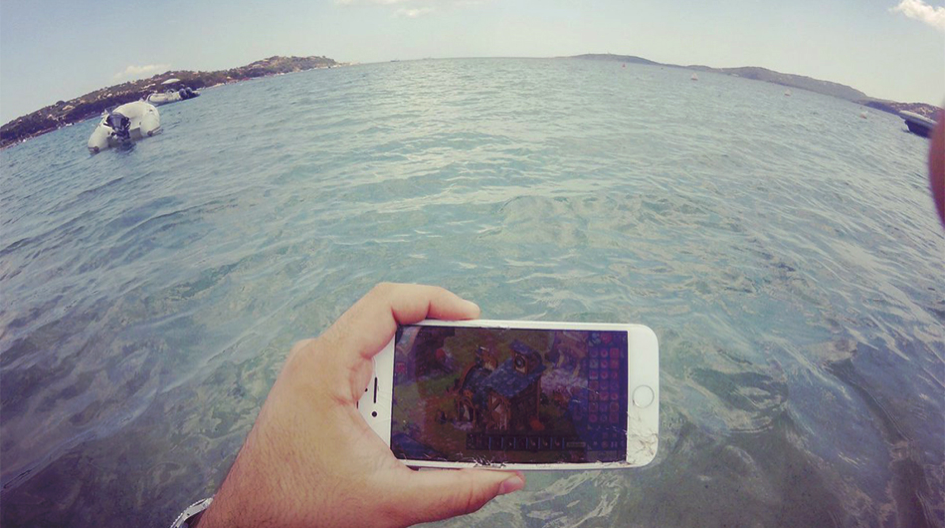 Now you can play the new Incarnam everywhere in the world of DOFUS Touch.
To submit your work, tag your photos on Twitter with hashtag #iTouchIncarnam followed by your location.
The developer will select the winners from two aspects: the two most unusual photos as well as the team's two favorite photos.
Finally, the four picked winners will be rewarded with a Noh Set, a Mimisymbic and a pet of choice from the Shop.